Celebrate your child's birthday with a fun-filled cooking festivity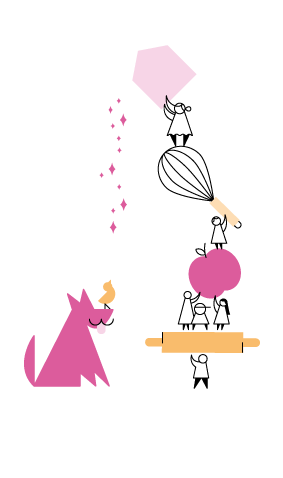 A themed Apron Stories cooking party is a hands-on, fun-filled, and exciting way for your child to celebrate their birthday. Children create and eat their own homemade food whilst making birthday memories with friends. 
We have different age-appropriate themed cooking parties for 2-year-olds through to teens.
The birthday boy or girl, and their pals, become chefs for the party and will prepare fun, imaginative, and tasty food which they then sit down to eat. They will learn basic cooking skills and gain confidence whilst using their imagination and creative flair. 
We keep all the children busy and entertained throughout the celebration so you can relax and enjoy your child's party.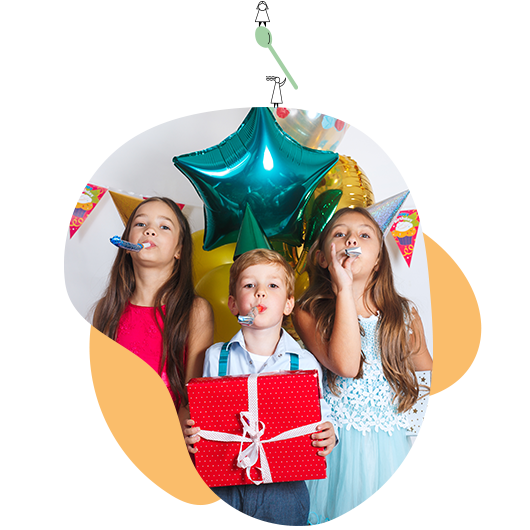 Our party packages are for up to 15 children. Extra children can be accommodated at an additional cost of 140 AED.
Apron and chef's hat for the birthday boy/girl
2 hours of action-packed fun including themed party activities, cooking, creating and consuming their food
Ingredients for the recipes and drinks for the children. Take-home recipes for each guest.
Cooking utensils, aprons and tableware for use during the party
Basic party decorations and banners
Customized invitations – paper or electronic
FREE 50 AED gift certificate towards any class for all party invites
Basic party bag – includes a voucher, whisk, wooden spoon and themed cookie cutter
Children will be making food but not a meal. If you would like them to eat a birthday meal we can order party food and dishes in
Food platters for adults
Platinum party decorations and banners
Platinum party bags
Popcorn Machine
Theme based decorations
Face Paint
Nail Art station for after baking
Piñata
Photographer, videographer
Send us a message or call us for availability
Choose a date/time & put down your deposit (non-refundable) 
Select a party package
Give us a final headcount & allergy/ food intolerance info and sign the form
Order platinum party bags (optional)
Order extra food for the children (optional)
Order adult platters (optional)
Pay the remaining balance
Show up, sit back & enjoy!
Teddy Bears Picnic Party (ages 2 – 4)
Everyone will bring their teddy along to this party so that they can join in the fun too. Children will make teddy inspired foods such as teddy biscuits and play party games and activities such as pass the bear, blindfold bear and creating bear masks.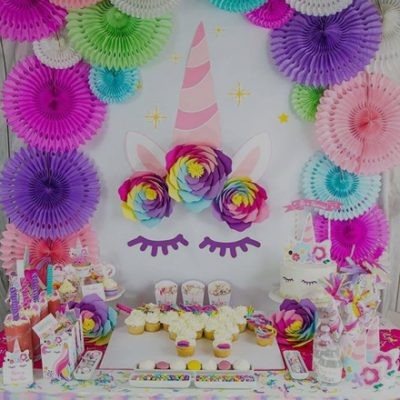 Unicorn Birthday Party
This is for anyone who believes in magic. Children will make food such as unicorn grilled cheese, magical unicorn smoothies and unicorn cupcakes. In between the cooking there will be unicorn party games and activities such as pin the horn on the unicorn, making a magical unicorn necklace and a name the unicorn food.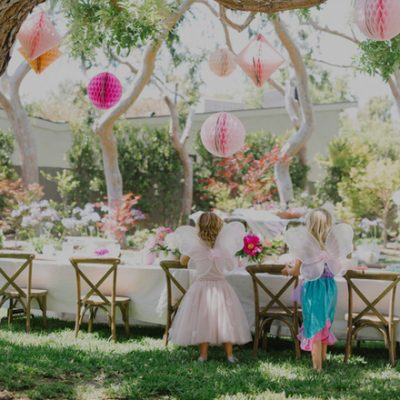 Fairy Princess Tea Party
The little fairy princesses will decorate their tiaras and play princess party games such as the royal treasure hunt and Cinderella's ball. They will make foods such as scones, sparkling fairy cakes or fruity wands. They will also conjure up a sparkling fruit drink, served in tea cups.

Minecraft Party
For Minecraft enthusiasts. Children will enjoy Minecraft inspired party games such as beware the creeper, survival, pin the tail on the skeleton horse in-between making their own Minecraft foods such as skeleton surprise, zombie knockout. They will also concoct a health potion to keep up their strength.

Superhero Party
A party for the fearless. Children will arrive dressed in their favourite superhero costume and test their super powers in games such as pin the tail on the dragon, superpower memory game and find the villain. In amongst these games they will make a power enhancing savoury dish, a villainous dessert and a hero recovery drink.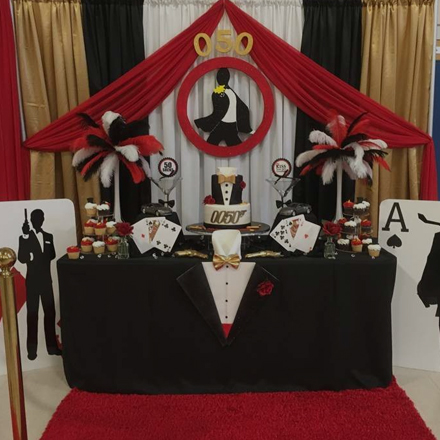 Secret Agent Party
Calling all secret agents and spies! Your mission is to crack the code, enjoy the secret agent party games and make your own secretive spy food. The secret agents will play games such as find the fingerprints, mystery food, code cracker, whodunit and secret missions. Food will be a secretive savoury dish, a dynamite dessert and an explosive drink.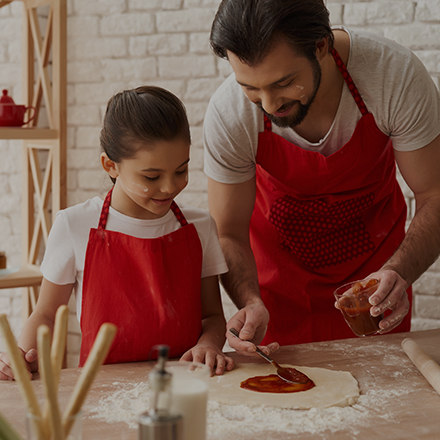 Pizza Party
Children will each make their own pizza dough, roll it, decorate and eat it. They will also make fruit skewers and create a fruity drink. Party games and activities relevant to the age of the children will be played throughout the party.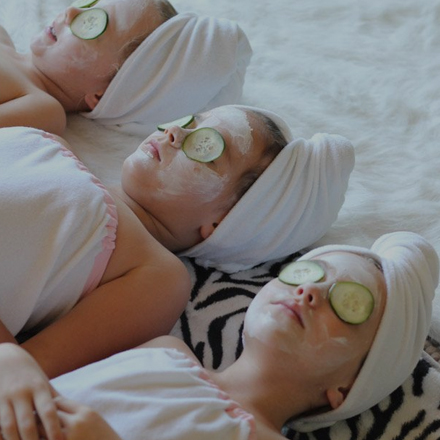 Spa Party (ages 10+)
Party-goers will make a face mask, using food products, which they will apply during the party. (There will be enough for them to take home and use.) They will make inspired spa foods such as dips and crudités, canapes and fruit mocktails. There will also be activities such as guessing the food and I don't like peas.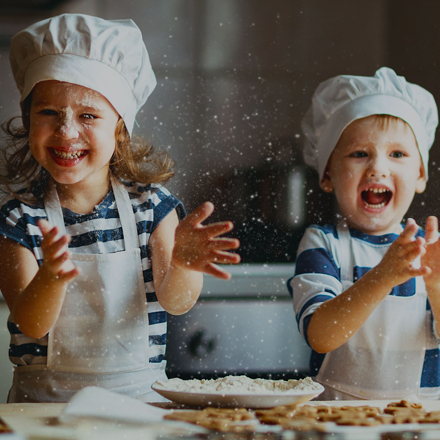 Ready Steady Cook (ages 11+)
This is a competition led party where party-goers are put into teams of 3 and presented with a mystery box all containing the same foods. They will have 1 hr 15 mins to come up with their own creation – a savoury dish, dessert and drink. The creations will be judged and certificates given for all teams. They will then sit down to eat their culinary delights. In amongst their creative cooking skills the contestants will take part in other competitive activities such as a blindfold taste testing, food relays and chopstick races.