We are a healthy cooking studio for kids and families
Our founder Noura Shuwaihi, who loves cooking for her children, and creating new healthy recipes, wanted to build a company based on storytelling and introducing healthy foods for youngsters. She dreamt of recreating the feeling of togetherness that cooking as a family provided, and reawakening the childhood memories of cooking with grandmothers and mothers who wore their aprons with pride.
As Noura's concept became a reality she realised whole families wanted healthy cooking, nutrition advice and support. And so Apron Stories progressed to what it is today: all-inclusive, informative and fun cooking sessions for the whole family including integrated stories and activities for the younger children and cultural cooking sessions for adults.
So let's get ready, get messy, and make some fun, healthy snacks and meals.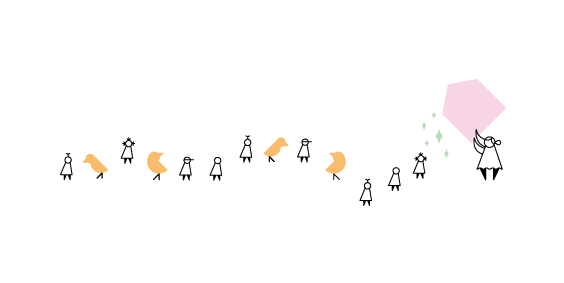 We are a community cooking studio welcoming young and old into our kitchen.
We offer kids' cooking classes, ranging from Mums and Tots through to the teenage years. These focus on healthy eating via fun filled recipes and educational programs. We also run children's holiday clubs and seasonal classes which include recipes and themed craft activities.
We run women's nutritional and themed cooking classes plus seminars including healthy lunchboxes, healthy eating during pregnancy and regional cooking demonstrations.
We provide birthday parties, corporate team building events and children's foodie trips.
Basically we offer anything we can think of to inspire and instil healthy eating in a fun-filled, creative cooking environment!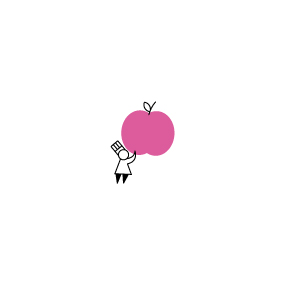 Noura Shuwaihi

Founder & Owner
Noura's story
"I have many happy memories and stories around food and one of my greatest childhood memories is helping my dad get fresh eggs and vegetables from our garden so my mum could prepare recipes with them. I love creating memories with my own family, I now have three kids of my own, and those memories are always in the kitchen. I firmly believe that the fun time spent cooking in the kitchen with children will stay with them for life.
"My passion is to educate the community regarding healthy eating, and to inspire others to join in the fun and joy of cooking together as a family and now most of my spare time is spent recipe testing with my little chefs!"
Noura is a certified health coach by the Integrative Nutrition Institute, the world's largest Nutrition school.  She is a BSc graduate in Business Sciences: majoring in Marketing.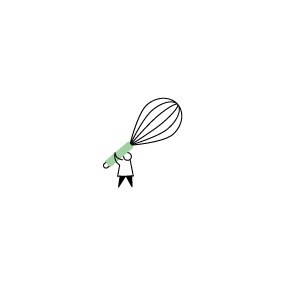 Sarah Queen

Founder & Academic and Wellness Director
Sarah's story
"One of my earliest memories around food is gathering fresh, organic vegetables with my grandfather from his vegetable garden and then helping my mum peel and chop them for our dinner.
"I am passionate about food, nutrition and wellbeing and enjoy passing on my knowledge to people of all ages in a fun, engaging and interactive way."
She graduated from the UK with a degree majoring in Nutrition and Dietetics and has gone on to become a highly qualified and experienced health and wellness educator, both in the UAE and UK. She has managed and run successful businesses for over 20 years and also has over 4 years of working with People of Determination in Abu Dhabi schools.
When she's not welcoming and encouraging budding cooks she can be found at her desk researching, adapting recipes and developing the courses.
Indra Dely Flores Sanchez

In-house Chef
Indra's story
"I come from a small village in the center of Mexico, and as a child, my grandmother and elderly neighbor taught me to cook traditional Mexican food. It is due to their passion that I wanted to learn more and broaden my culinary skills."
In 2016, after 4 years of studying, Indra graduated with her degree in culinary arts. During this time she worked in banquets and catering service companies,and taught the art of cooking to children and adults. Following graduation, Indra moved to The Ritz Carlton in Bahrain for the opening of Cantina Kahlo Mexican restaurant. In 2018 Indra was called to move to Dubai, for the opening of the W Hotel in The Palm Jumeirah, for the rooftop bar SoBE. Her final destination before joining Apron Stories was with Chingon Mexican Eatery , Dubai.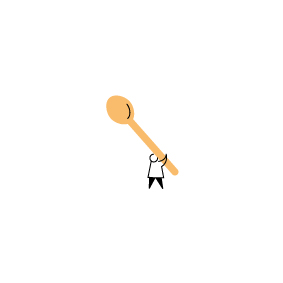 Aayush Sikri

In-house Chef
Aayush's story
"The buzzing market streets of Mumbai were my playground, whilst my parents would shop for the household needs. I as any hyper active three year old would often run up and down the lanes to street food vendors and smell ever tempting food aromas later heckling my parents to buy me some snacks.
Once we moved to Dubai I was missing the wild experiences we had back in India. So my mom started getting creative in the kitchen to keep meals interesting and that is when I became her culinary apprentice. Together we continue explore cuisines and recreate our favourite food."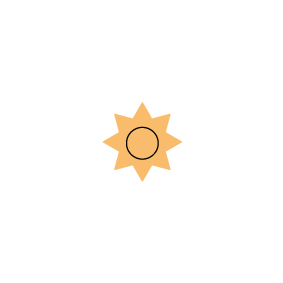 Our mission is to inspire the whole community to rise to the challenge of healthy eating and remind them that nutritious food isn't bland and boring. We want to take families back to their traditional home cooked meals and help incorporate as much real food as possible.
Our main goal is to inspire healthy eating in children and adults alike by:
Empowering and educating to form happy, healthy food habits
Equipping with skills and confidence in the kitchen
Encouraging to try new foods and flavours
Enjoying time cooking and eating together as a family
Caring for the environment
We care for the environment as much as we care about your health.
We aim to buy local produce as much as possible including organic foods.
We do not like plastics, food and water wastage and will look at different ways to prevent this.