We are a healthy cooking studio for kids and families supporting plant-based lifestyle. 
What is an Apron Story?


Our founder, who loves cooking for her children, and creating new healthy recipes, wanted to build a concept based on introducing healthy foods for youngsters by storytelling.
She dreamt of recreating the feeling of togetherness that cooking as a family provided, and reawakening the childhood memories of cooking with grandmothers and mothers who wore their aprons with pride.
As the concept became a reality she realized the whole family wanted healthy cooking, nutrition advice, and support.
And so Apron Stories progressed to what it is today: all-inclusive, informative, and fun cooking sessions for the whole family including integrated stories and activities for the younger children and cultural cooking sessions for adults.
So let's get ready, get messy, and make some fun, healthy snacks and meals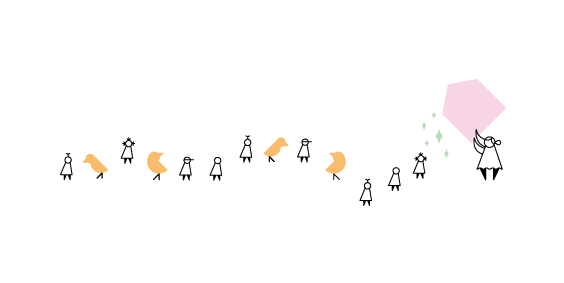 We are a community cooking studio welcoming all ages to our place.
We offer kids' cooking classes, ranging from Mums and Tots through to the teenage years. These focus on healthy eating via fun-filled recipes and educational programs. We also run children's holiday clubs and seasonal classes which include recipes and themed craft activities.  
We run women's nutritional and themed cooking classes plus seminars including healthy lunchboxes, healthy eating during pregnancy, and regional cooking demonstrations.
We provide birthday parties, corporate team-building events, and children's foodie trips.
Basically, we offer anything we can think of to inspire and instill healthy eating in a fun-filled, creative cooking environment!